WEERAN BULLS FOR CALVING EASE AND PERFORMANCE
We are feeling so fortunate with the season we are having in Western Victoria, yet to watch the news and read the paper, it is such tough seasonal conditions for so many right across the country. Our thoughts go out to our fellow farmers, and we hope the rain travels east and north and you get some well earned rain and some relief very soon.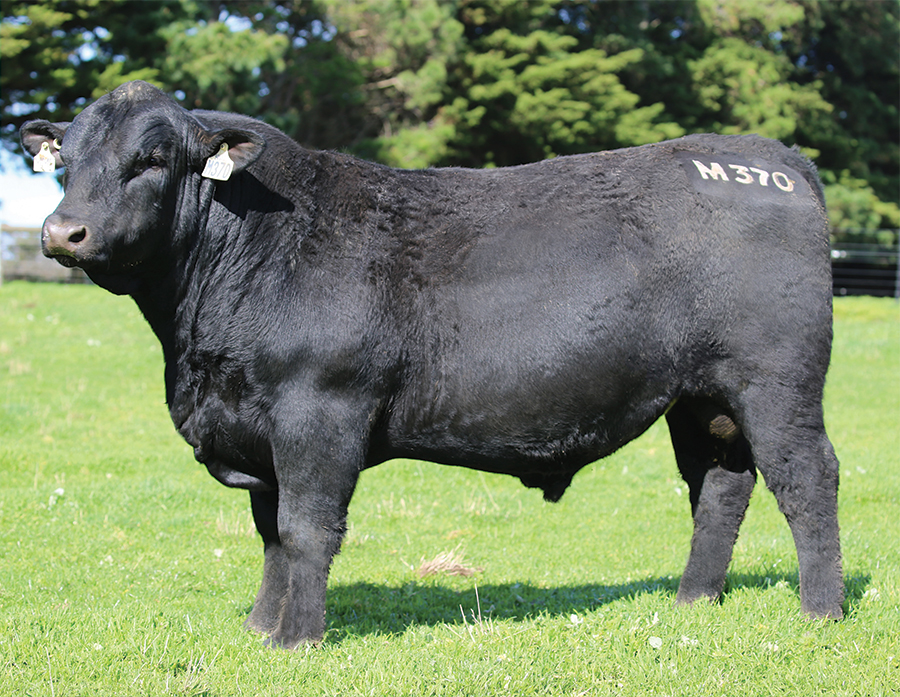 The Weeran Team are excited with the line up of bulls being offered for the upcoming Spring Sale. Coming off the back of a fantastic autumn sale, we are thrilled to be offering you a line of excellent bulls with great structure, calving ease and exciting carcase attributes. We will be offering a small line of young 18 month old bulls, along with our larger offering of two year old bulls. Weeran Joel will have 19 sons in the sale, Wattletop Kiwi K15 will have 14 sons, Barwidgee Jay W and Weeran Jimmy will both have 6 sons, Sydgen Black Pearl and Weeran Hooper will have 3 each, and Musgrave Big Sky and Millah Murrah Emperor will have two each. Two new sires are represented in the younger 18 month old bulls, being Tehama Upward Y238 and Ardcairnie F96.
Weeran Joel just keeps kicking goals. His sons in the sale are impressive! Currently, 367 progeny have been analysed from 10 herds, and the results are excellent with him being in the top 10 of his cohort across so many productivity traits! He is an extremely versatile package! Weeran Principal, Alec Moore calls him the Joel Selwood of the Angus Breed!!!
Calving ease is something that we have really worked hard on, to deliver bulls who are calving ease and with power and carcase that add kilo's to the scales.
We are developing the herd further with 46 females purchased from the Coolana Dispersal Sale and two females from the Wattletop Dispersal Sale. These new genetics will add diversity to our breeding program here at Weeran. We are very excited at what they bring to our program.
We encourage everyone to come along to our field day on Wednesday 5th September, between 10am and 4pm to inspect the sale bulls. If you would like to inspect them any other time, please give us a call.